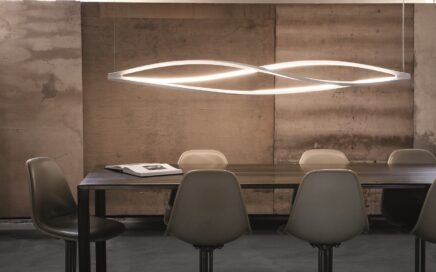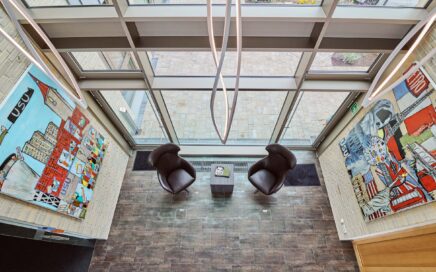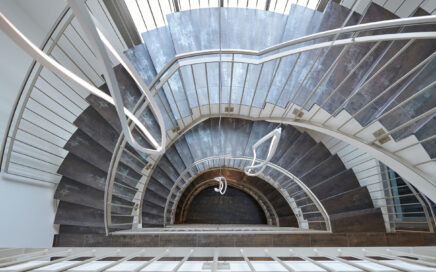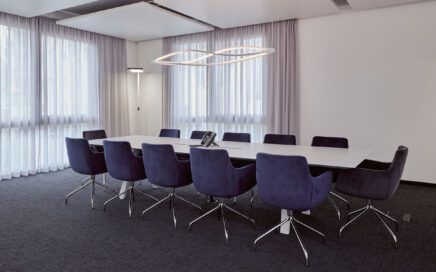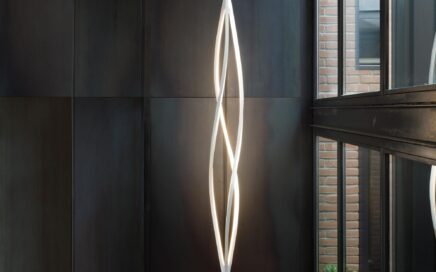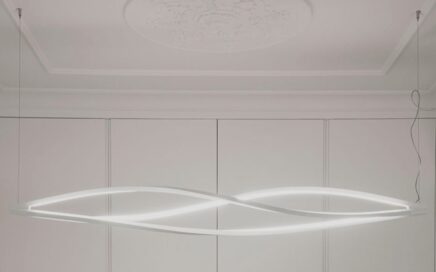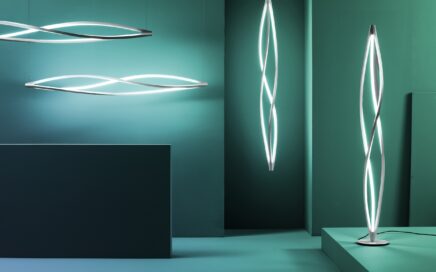 In The Wind från Italienska Nemo är för pendlat montage alternativt som golvarmatur. Armaturen är formgiven utifrån de nya möjligheterna med LED som ljuskälla.
Designern Arihiro Miyake driver en studio i Helsingfors och arbetar med formgivning av bland annat inredning och möbler.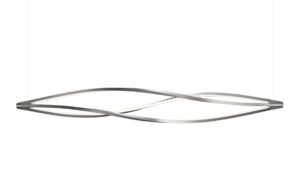 In The Wind har en ljuskälla på 3 x 20 watt och ger 5700 lumen. Färgtemperatur på 2700 eller 3000 kelvin och färgåtergivning på CRI 80 +.
Armaturstomme i aluminium med diffuseringskupa i akryl (PMMA).
Finns i färg vit, svart, grå eller guld, som pendlad horisontellt, vertikalt och golvstående.

---
In The Wind – Golv – Produktblad
In The Wind – Golv – 3D Modell
In The Wind – Golv – Monteringsinstruktion
In The Wind – Pendlad – Horizontal – Produktblad
In The Wind – Pendlad – Horizontal – 3D Modell
In The Wind – Pendlad – Vertical – Produktblad
In The Wind – Pendlad – Vertical – 3D Modell
In The Wind – Pendlad – Monteringsinstruktion
---